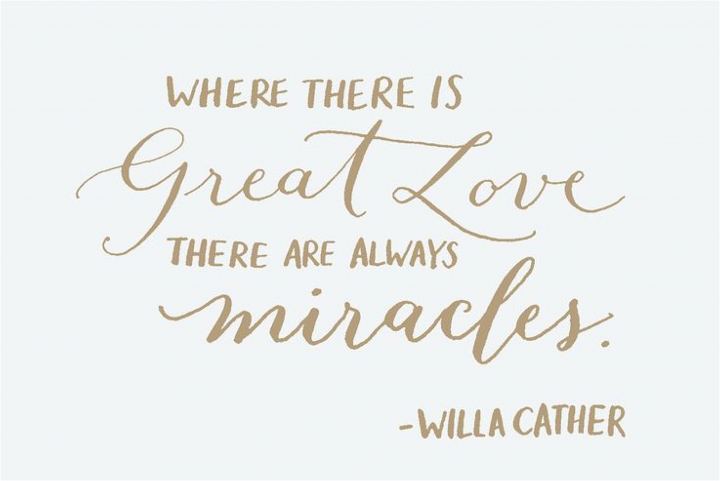 It feels like just yesterday when I bought my first rebel. I worshipped that camera. I loved it so much. I STILL love it. I dont think I'll ever rid of it because every time I look at it I'm reminded of a time when photography was just a passion and not an occupation. And while photography is still a MAJOR passion of mine, it is also a business and for better and worse, it changes things. If you're just starting out in the industry, I know exactly what you're going through. I know that you're probably burning with desire to take beautiful images every chance you get. I also know that your flames get smaller every time you learn about bigger and better equipment. I know that when people ask you what type of gear you have you feel a little bit squeemish and wish you didn't have to answer. I know that you photography any and every thing. All of the time. I know that you're practicing and practicing and practicing and I know the hours you're putting into building your little business up. And I know that some of you aren't even thinking about making your photography dream into anything other than a hobby because you're afraid of rejection. I know that you go from being proud of an image to wishing you never took it when you start comparing your work to others. I know that you scroll through social media getting inspired but equally envious of the established small business owners who all know one another. I know. I know so well. Because not too long ago, that was me too.
I'm not the same photographer I was when I first started. I've grown and I've changed and I've established my own style but again, not too long ago, I was doubted. You see, once upon a time my friend told me that she overheard someone say "She's just not good. No offense but she doesn't know what she's doing. She edits weird." Maybe I did edit weird. Maybe I wasn't very good. Maybe I didn't have any potential at all. Starting out there were so many things that I didn't have. I didn't have the right equipment. I didn't have the right editing software. I didn't have professional lenses. What I didn't have seemed to certainly outweigh what I did have. But the one thing I did have was bigger and stronger than all of the things I didn't. Because what I did have, was heart. The heart to keep going and keep learning and keep trying. A heart that wasn't afraid to beat when it could have broke. A heart that always reminded me I didn't have to be the greatest to be somebody.
"We cannot do great things on this Earth, only small things with great love." – Mother Teresa
In the grand scheme of things, what I'm doing with my photography business is relatively small. And maybe what you're doing with your photography business is relatively small. And maybe you feel like you're the absolute smallest out of all of us. But like my favorite author John Green says "Some infinities are bigger than other infinities." Some businesses are bigger than other businesses. Some instagram accounts have more followers than other instagram accounts. Some facebook photograpy pages have more likes than other facebook photography pages. And if you're worried because your infinity is looking a lot smaller than someone elses infinity, you need to know thats okay. Numbers don't define who you are as an artist. What defines you as great is the amount of love you put into what you're doing. Love defines greatness.
I'm nowhere near where I want to be but I'm farther than I was and I can thank my beating heart for that. "You cannot escape from your heart, so you might as well listen to it." – The alchemist.
Whats your heart telling you to do?