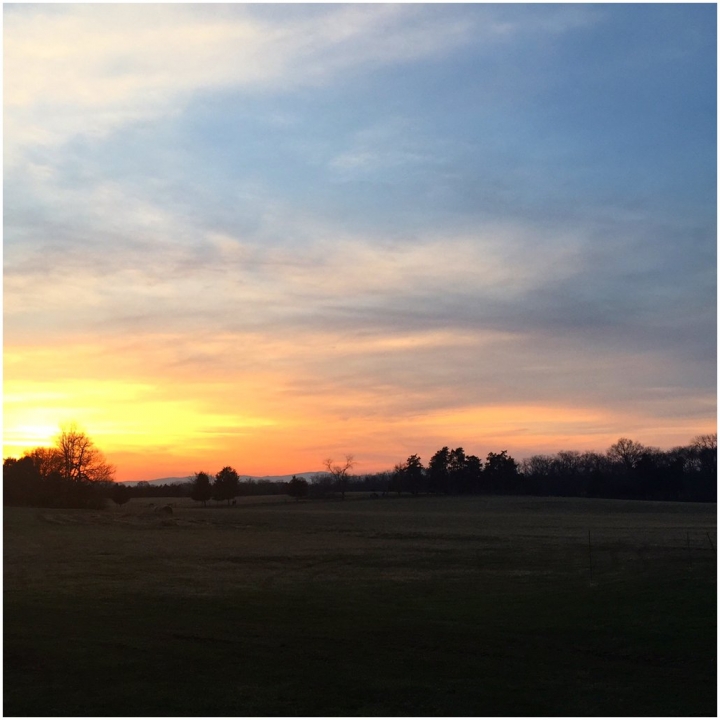 This weekend marked wedding number two of my 2015 season. Emily, Courtney and I traveled to Culpepper VA to a GORGEOUS venue called Brandy Hill Farm for Emma + Joe's big day. I'm going to formally introduce you to both Em + Court in one of my upcoming posts but just know they're the best and I owe them each an endless supply of ibuprofen for saddling the kelly moore bag full of batteries.
Speaking of batteries. What makes them so heavy? They're like, not even an inch big but when you put 40 together they're all of a sudden equivalent to a mack truck. This realization came to fruition when Emily asked if I put "Every one of the lenses I own" in her camera bag and I replied "Omg what! Its ONLY batteries in there." And then sheepishly hung my head when I realized that "ONLY batteries" were like, five hundred lbs. I love you Emily!
Anyway, back to the weekend. On the way to culpeper Emily introduced Courtney and I to Pop2k on satellite radio and "Promise" by Jagged Edge came on. Remember that song? Yeah, so do we. And everyone in culpeper knows that about us. Because we were singing. LOUD!
In true photographer fashion Courtney, Emily and I took Joe + Emma outside for a few sunset portraits and then decided a selfie was necessary. We may be good with DSLRs but iphone photography? Forget about it. Our first attempt has zero sunset at all and the second attempt turned us into silhouettes. So, we're going to end our career in selfies. Thats for sure.
Sunday I retired to the couch for 99% of the day only moving to get Starbucks and take a bath. At one point of the day I was feeling guilty about being so lame on a nice day so I opened all of the windows and pretended I was enjoying the nice day. When in reality I was just enjoying a criminal minds marathon. The wedding day photographer hangover is very real. So real that its on urban dictionary. So thats that!
I hope you all had a GREAT weekend! I can't wait to share more from The Reese Wedding later this week!